Your Pre-Xmas Magic Black Plastic treat is out now!
Yep, Selador's new vinyl release is now finally available. 4 pure, uncut gems from the last couple of years on vinyl for the very first time.
From German electronic royalty D-Nox & Beckers, we have the unforgettable 'Skylab'.
From the most recent 3D EP, it's the master Danny Howells with the brooding 'Shortwave'.
Israeli dream team Adam Ten & Mita Gami's pulsating rework of 'Face the Sky', from South Africa's Diamond Thug, makes its 12" debut.
And we have one of 2021's biggest tunes completing the package in the shape of 'Freedom' by Goom Gum & Gaidukova, a cut that has been in the Beatport charts for several months.
Vinyl forever baby! Happy shopping.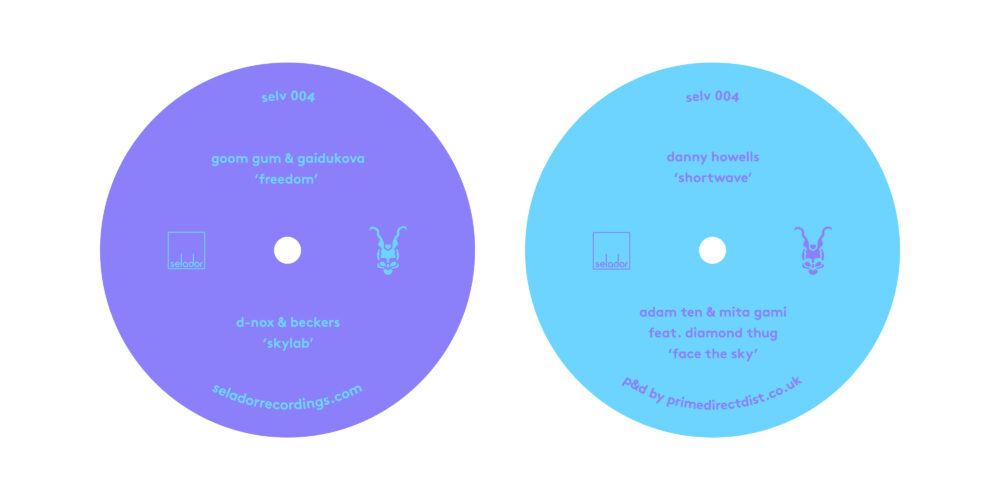 Order direct from our Selastore…
https://seladorrecordings.com/shop/
Or via your favourite Record Emporium…
Juno
https://www.juno.co.uk/products/goom-gum-magic-black-plastic-vol-1/846244-01/
Phonica
https://www.phonicarecords.com/product/various-artists-magic-black-plastic-vol-1-selador-recordings/176127
Global Groove
https://globalgroove.co.uk/records/goom-gum-d-nox-beckers-howells-danny/v1-magic-black-plastic-vol1/
HHV
https://www.hhv.de/shop/en/item/v-a-magic-black-plastic-volume-1-856800
Deejay.de
https://www.deejay.de/Various_Artists_Magic_Black_Plastic_Vol1_SELV004_Vinyl__982502
Decks.de
https://www.decks.de/track/various_artists-magic_black_plastic_vol1/cip-ef
Redeye Records
https://www.redeyerecords.co.uk/vinyl/139737-selv004-various-artists-magic-black-plastic-vol-1
Laterna Records
https://www.laternarecords.com/shop/various-artists-magic-black-plastic-vol-1-selador-recordings/
Oye Records
https://oye-records.com/releases/various-magic-black-plastic-vol1